Hello World
I'm interested in many things - making games, music, sounds, and hopefully a little difference. These are some projects I've worked on over the years.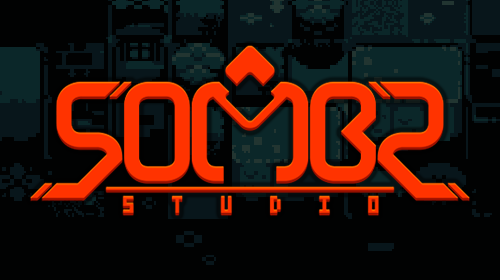 Sombr Studio
Sombr Studio is my indie game company, and Invisigun Reloaded is the first release! I'm currently working on prototypes and explorations for the next official project.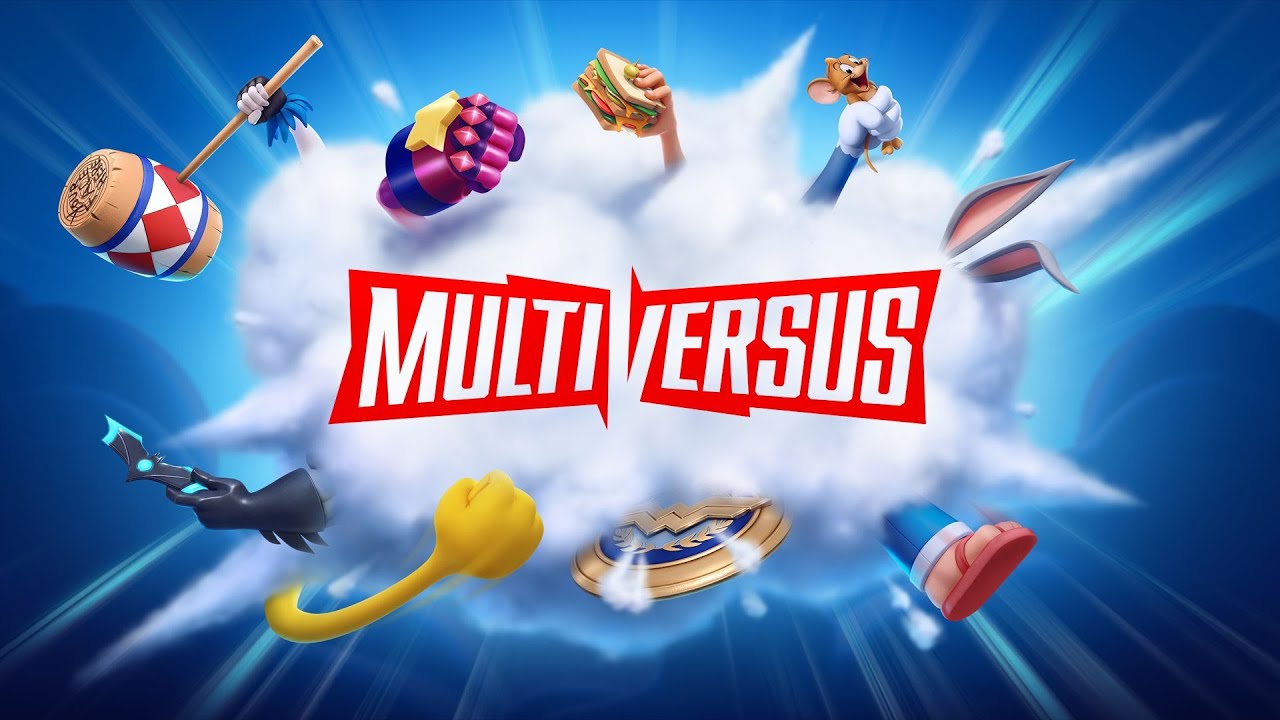 MultiVersus
MultiVersus is a platform fighter that lets you team up with or against your friends using some of the world's most iconic characters including Batman, Shaggy, Superman, Bugs Bunny & more. Use unique co-op abilities, find your favorite fighter combos and save the Multiverse!

I worked as a Senior UI Engineer on UI systems design, foundational frameworks, and implementation together with the talented team at Player First Games.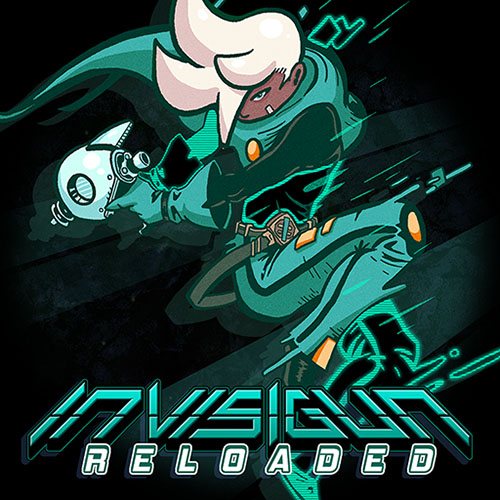 Invisigun Reloaded
Invisigun Reloaded is a multiplayer, single-screen battle arena with a twist: everyone's invisible!

As a way to fuse my love of coding and pixel art, it was a passion project with help from Ali Bavarian on the soundtrack, Yujin Choo on the character designs, and Darren Quach on the cover art.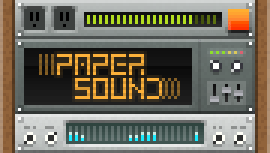 Paper Sound
Paper Sound is my music production duo with Ali Bavarian. We've worked on game soundtracks as well as commercial work for films and ads. You can listen to our releases at our bandcamp page.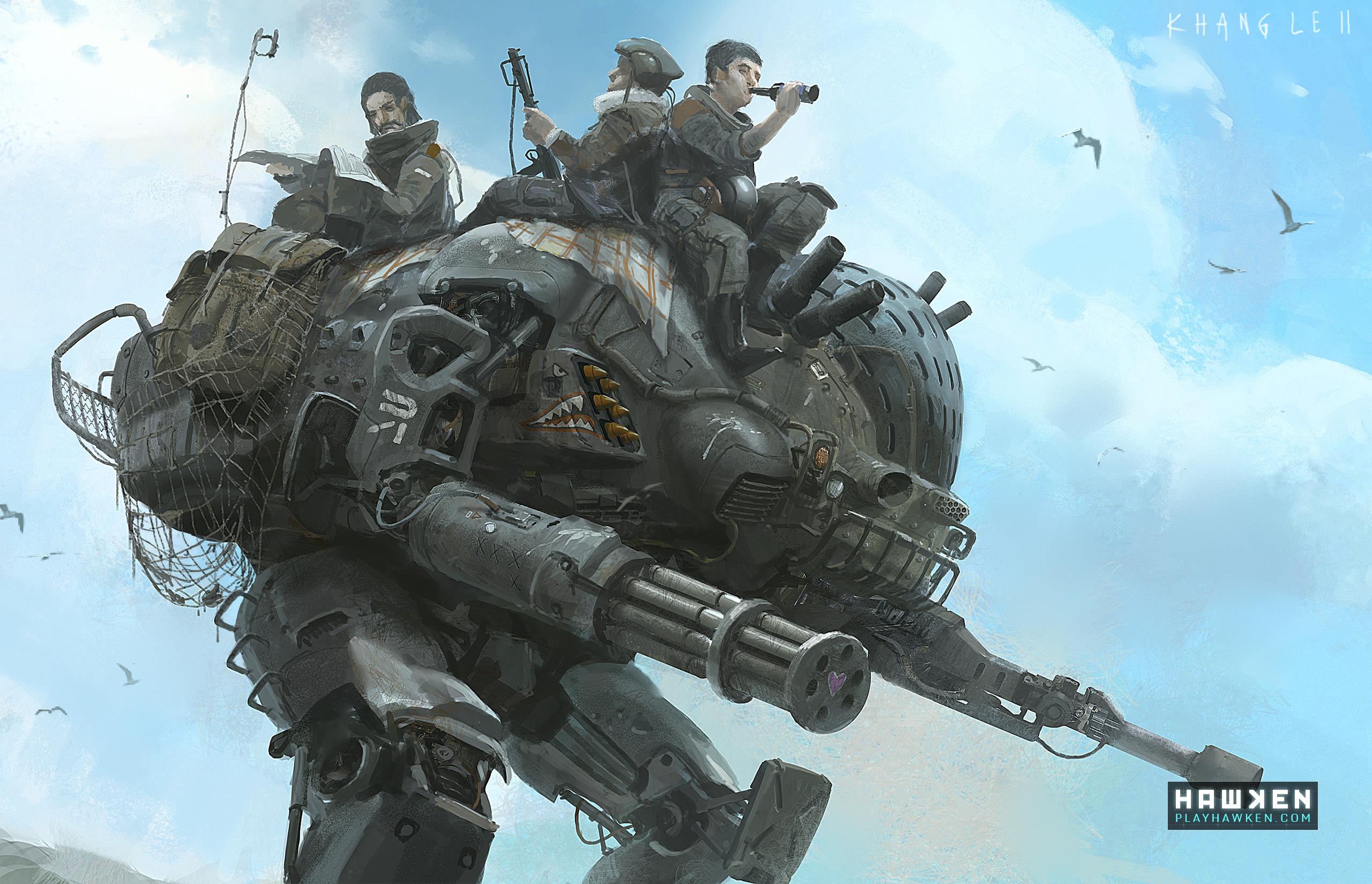 HAWKEN
HAWKEN is a multiplayer first person shooter that places you inside a mechanized war machine on the battlefield of a dystopian world.

The project was created by Khang Le, and I worked on sound design, the soundtrack, graphic design, and UI coding for the cockpit and in-game HUD.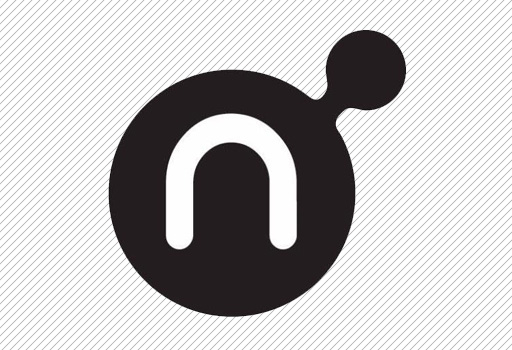 Gallery Nucleus
Nucleus strives to be a welcoming gathering place for the art loving community by offering quality art, art-related goods, and rarities. Focusing primarily on gallery exhibits, they also host benefit auctions, product signings, music events, and artist lectures.

I coded the technical backbone of Nucleus (frontend and backend web sites), and met many of my closest friends and incredible artists while working there.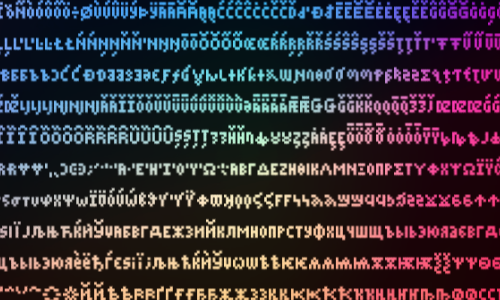 Pixel Cadet
This is a tiny bitmap pixel font that was created for Invisigun Reloaded. It is decently-suited for localization with 1454 glyphs. Feel free to use it in your projects, free of charge. Attribution is appreciated but not necessary.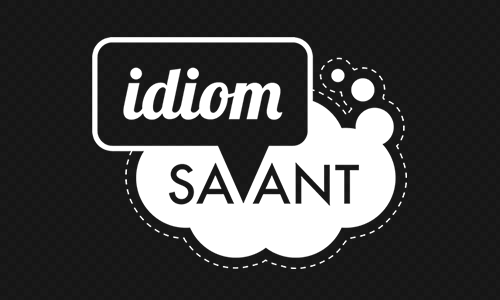 Idiom Savant
Two friends and I created this podcast that attempts to explore and explain the origins of common expressions in a manner that isn't nearly as boring as this description.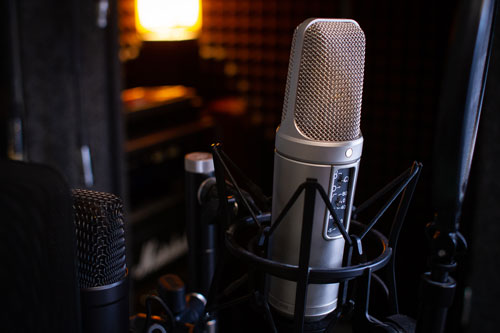 Audio
Throughout my career, I've had the pleasure of crafting the audio for many projects, both large and small. This spans field recording, sound design, dialog and voice-over, music production, 360° ambisonic audio, and podcasting. Check out some more details here.